Order
Online
cubby's
Look, we're busy and who wants to cook for loads of people anyway? Actually, we do!
You love Cubby's because we have a little something for everyone, and are happy to bring the love to you. Cubby's catering makes your life a whole lot easier, serving your guests anytime, anywhere.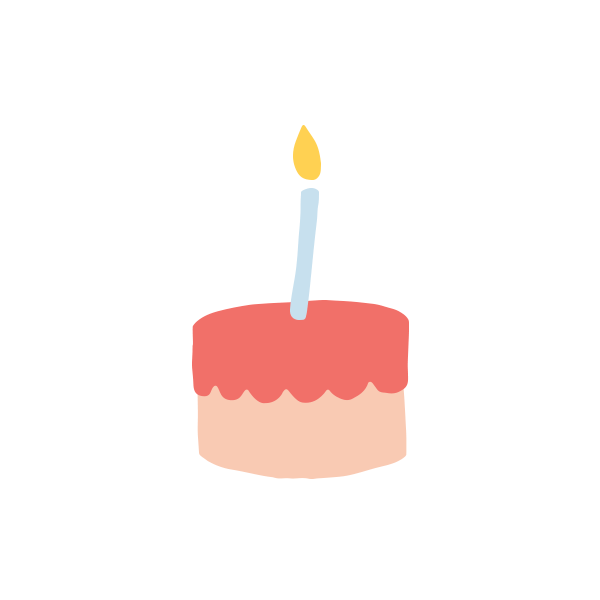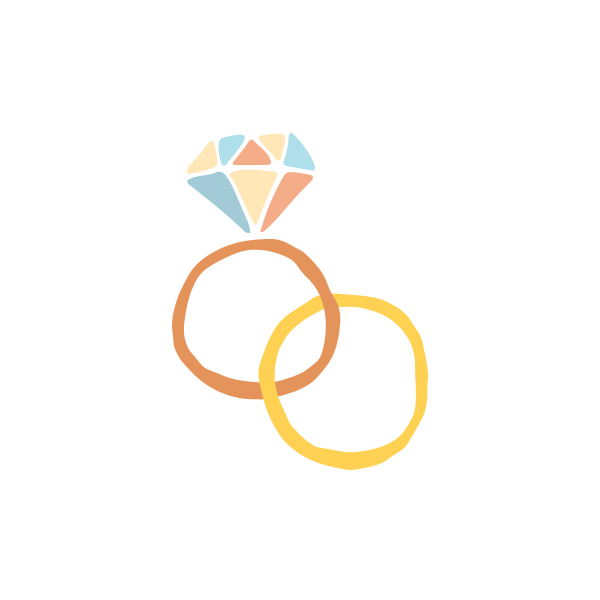 No matter the size or scope of your event, we can help with our tasty (not to mention photogenic) menu. Business lunch with health-conscious clients? Done. College reunion with burger-loving frat bros? We're on it. Family party for your finicky 8-year-old? Yes, indeed (Lucky kid!). Planning a meeting/baby shower/festival/wedding/extended group hug? Just call us already!
Healthy. Delicious. Affordable. That's what Cubby's restaurants are all about, and it's all true for our catering, too. We'll work with you to make sure you get high-quality food and service that fits your budget. If only the rest of your life was this easy!
(Hey, we do what we can.)
You set the date, we'll handle the details.
Can't wait to make happy food memories with you!
EMAIL: catering@cubbys.co
SUGAR HOUSE: 801.467.2980
FORT UNION: 385.309.1500
SOUTH JORDAN: 801.679.3959
BOUNTIFUL: 801.872.7552
DRAPER: 385.444.7334
CORPORATE: 385.455.9904
LEHI: 801.766.8100
PROVO: 801.919.3023
SPANISH FORK: 801.798.8422
AMERICAN FORK: 385.345.4141
OREM: 385.314.3594
Download Catering Menu