Order
Online
cubby's
6 Facts About Working With Us
6 Datos Acerca del Trabajo con Nosotros
Before you apply, it seems only fair to warn you:
Antes de aplicar, es justo que le avisemos:
1 People matter to us. We take care of our employees. You've got to be open to the love.
1 Nos importa la gente. Cuidamos de nuestros empleados. Tienes que estar abierto al amor.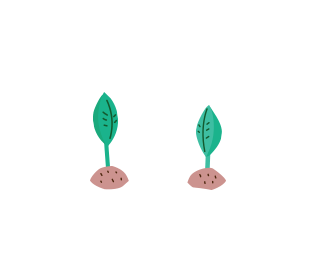 2 We are a growing company, and we want employees to grow with us.
2 Somos una empresa en crecimiento, y queremos que los empleados crezcan con nosotros.
3 We promote from within. If we hire you, we're probably going to do cool things to make you want to stay.
3 Promovemos desde dentro. Si te contratamos, vamos a hacer cosas interesantes para que quieras quedarte con nosotros.
4 We invite diversity and change. Are you into boredom? If so, we're probably not the company for you.
4 Invitamos a la diversidad y al cambio. A te gusta el aburrimiento? Si es así, probablemente no somos la empresa para ti.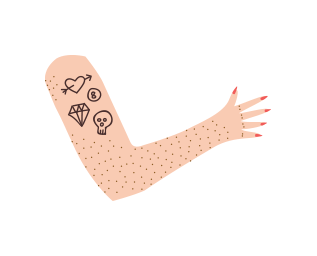 5 We like motivated, hard-working people. That's our type. We're not worried about your looks or backstory, as long as you're ready to show up and show us what you've got.
5 Buscamos gente trabajadora y motivada. Ese es nuestro tipo. No estamos preocupados por tu apariencia o historia de pasado, siempre y cuando estas listo para mostrarte y mostrarnos lo que tienes.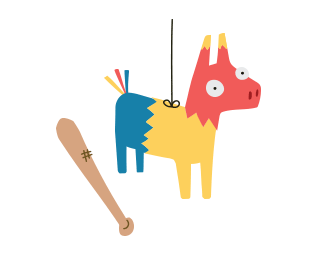 6 We love to have fun. Fun is non-negotiable.
6 Nos encanta divertirnos. La diversión no es negociable.